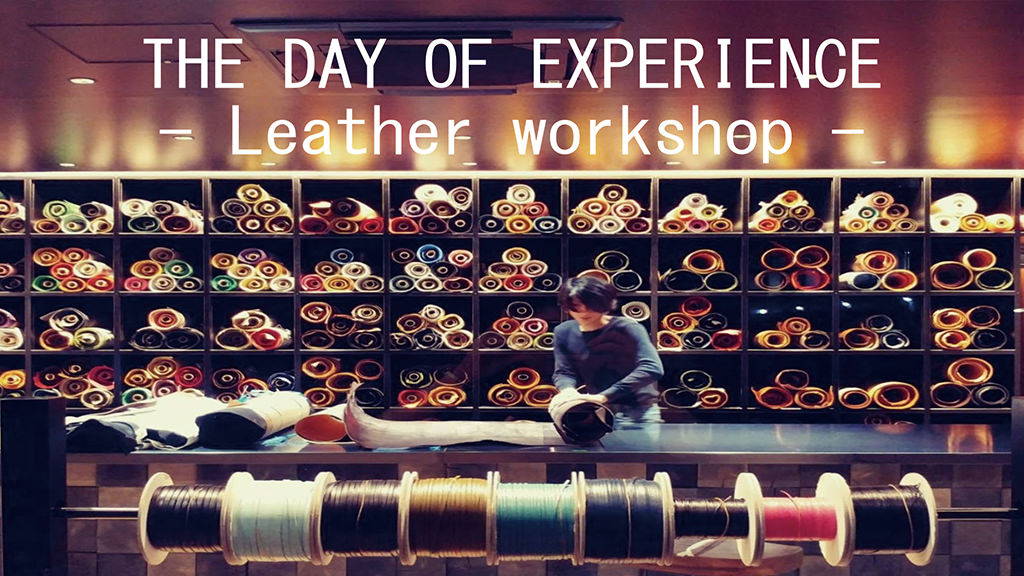 Notice About a Workshop
We will hold a workshop at Hashimoto Industry's Fukuoka Sales Office!
Date: February 8 (Sat) and 9 (Sun)
Fees: ¥4,000 per day
Based on our desire to allow people who enjoy crafts as a hobby and people who would like to start making things to learn more about leather, we have decided to hold workshops on a regular basis (the plan is for 4 times a year).
We have invited Shoichiro Ibushi, a designer and artisan at "RHYTHMOS," a leather brand based in Kagoshima Prefecture, who agrees with our wishes, to serve as an instructor. This will be an event where you can have fun making things while listening to talks on various topics, such as techniques like shearing and sewing and ways to take care of and store leather.
Since the crafts will involve hand stitching without a sewing machine, it is optimal for heartfelt gifts for Valentine's Day! Since seats will be limited, please make a reservation through DM or email as soon as possible if you are interested.
Hashimoto Industry Co., Ltd.
Fukuoka Sales Office, 2-2-45 Akasaka Chuo-ku, Fukuoka city 810-0042
TEL 092-707-3751 FAX 092-707-3752