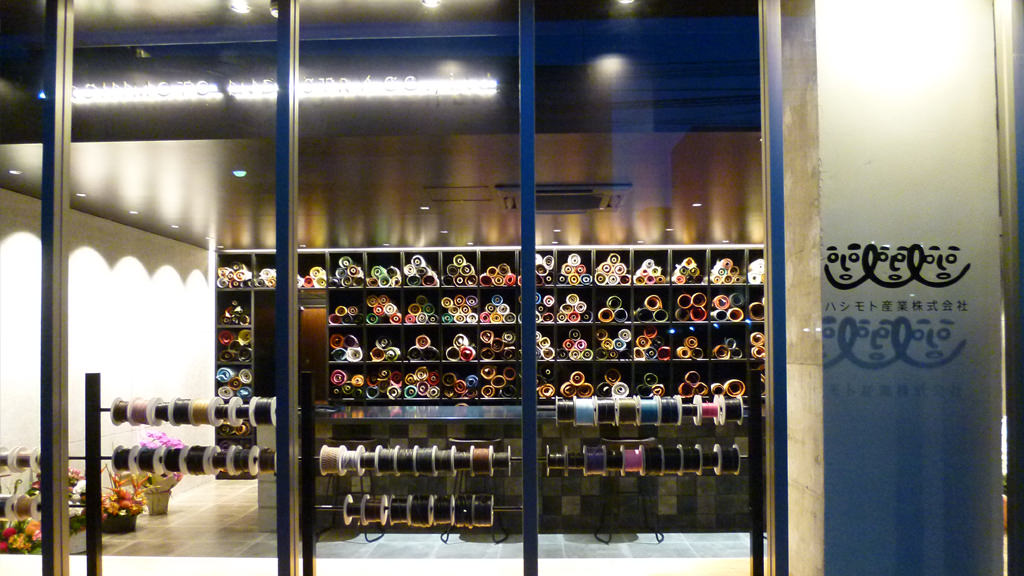 Opening of the Fukuoka Sales Office
The Hashimoto Industry "Fukuoka Sales Office" that we had talked about previously has been finally opened on 9/10 (Sun). We would like to introduce the store inside the Fukuoka business office to everyone today.
Journey towards the Hashimoto Industry 'Fukuoka Sales Office'
The location is in Akasaka Chuo-ku, Fukuoka city. It is a very convenient area for transportation by train, 15 minutes from Fukuoka airport and 10 minutes from Hakata station.
The sales office is in front of Central Gymnasium, less than 10 minutes on foot from Akasaka Subway Station.
Located in the surrounds of ​​Fukuoka castle ruins, there are trees and lotus fields along the way, it is a calm urban, green city landscape atmosphere.
Inside the store
The interior has a simple finish unlike a normal leather shop. The focus on a single cow leather is a must-see.
We store about 30 kinds of our standard materials in the front rack and use the counter at the front to spread the leather for display to the customer.
Leather straps, our expertise, are arranged at the front of the shop allowing customers to take and hold.
In the evening, the lights are sunk from behind the shelf in the store front, creating a calm bar like atmosphere at first glance.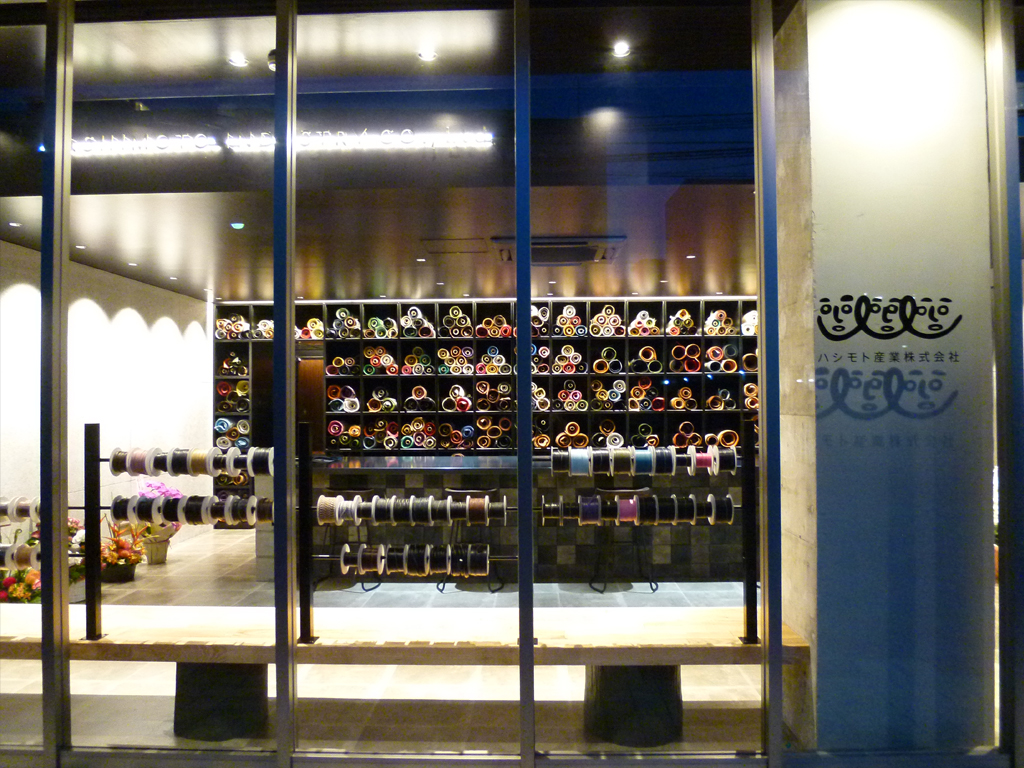 It is hoped that our clients and other people involved in leather will visit our Fukuoka office when they are in the Kyushu district. We will continue with all our might to devote ourselves to continuing to convey the charm of leather.
Hashimoto Industry Fukuoka Sales Office
2-2-45 Akasaka Chuo-ku, Fukuoka city 810-0042
TEL 092-707-3751 FAX 092-707-3752